Afternoon all,
It has been a while since I was here last although I did drop by every so often so see what was going on. It seems that once you have dabbled in Gn15 it is difficult to get it out of your system! After various forays into OO gauge & American HO I'm back into Gn15. I'm doing a version 2 of a layout I had a while back, the "Factory Layout" (was it really 9 years ago....). For the interested the link to the old layout is here: (viewtopic.php?t=2764) . Same principle but a bit longer. It portrays the inside of a factory and currently the plan is to have a working hopper as before. Size is roughly 48" x 12" with a couple of fiddle sticks either side.
It is early days yet but the following pics show the progress so far (hopefully..)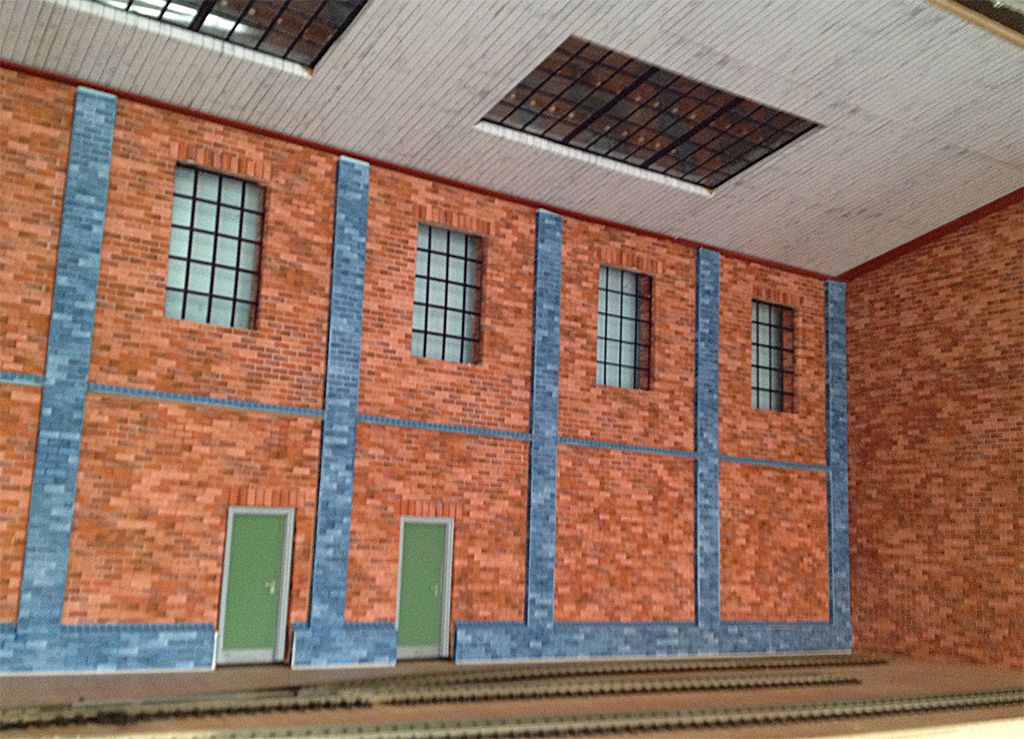 and sum total of the rolling stock so far:
It feels good to be back.
best regards
Steve