Hi Guy's,
First of all, Happy New Year, Good Health and Happiness!
I'm in search for a new project (Yes, I come back to the hobby), helical gears from Grandt Line (Bronze and steel Helical gears) as the photo attached :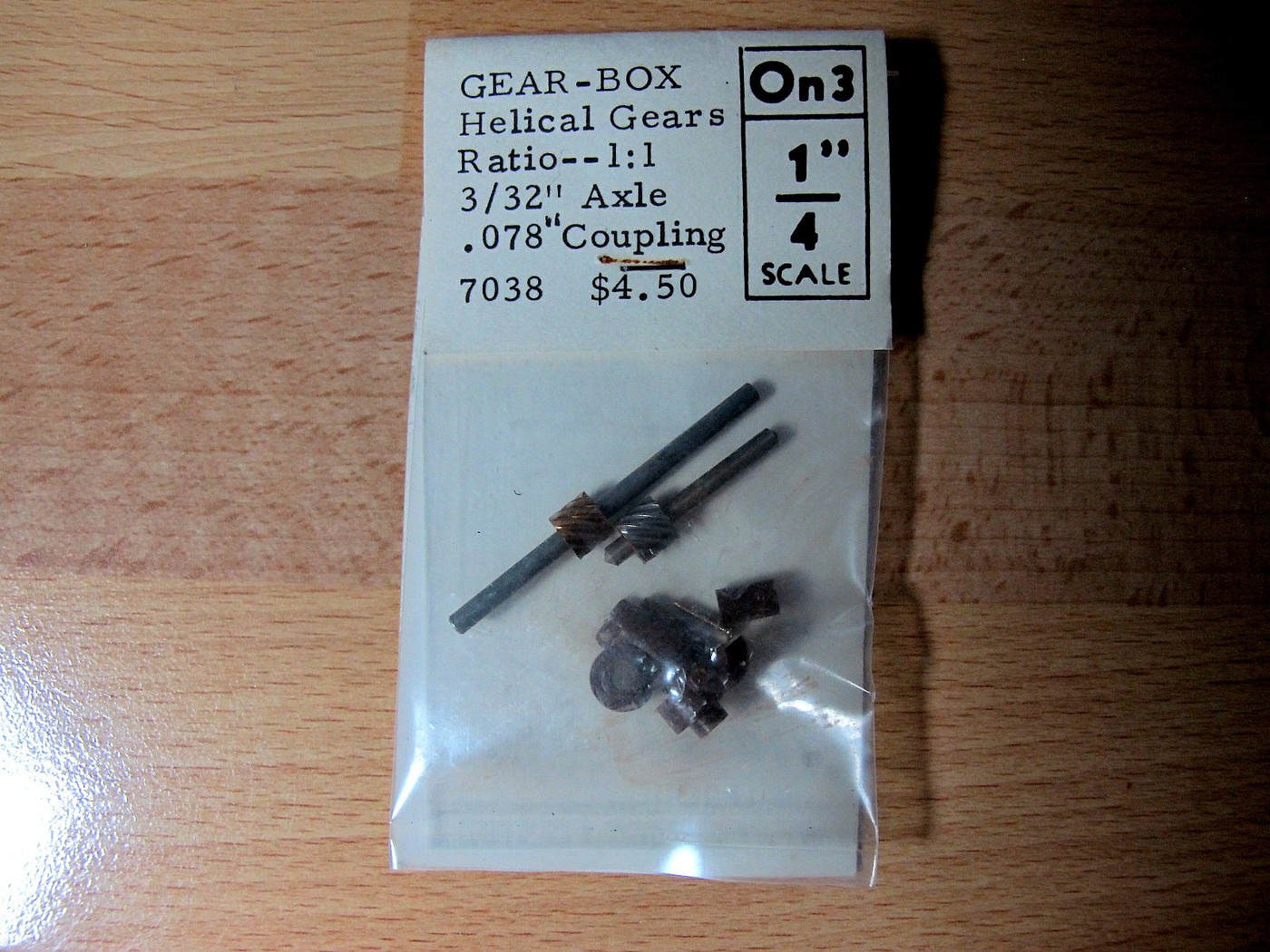 Unfortunately, this production no longer seems available! I think it was 64DP gears, but not sure...
I found this cross box from PSC, but the gears are now brass only...
If someone here has an idea or has to sell...
Thank you so much!
Franck