With all due respects to Jim Snee The locomotive engineers at Macton went to work overnight and came up with this railcar.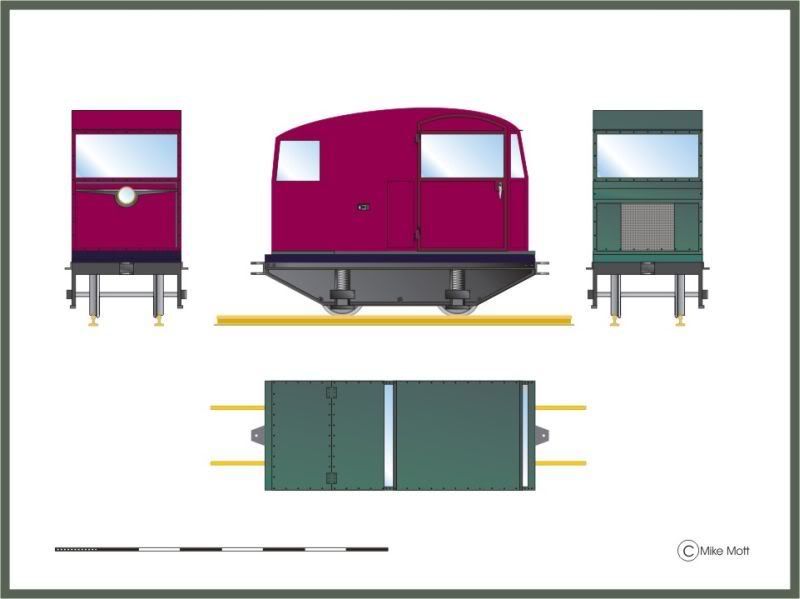 It could be a printy fairly quickly I'm sure If you need the file to convert Jim just give me the word.
If you can guess the origin of the design then I will send a glossy print of the root
No Mr Bennett you cant guess you gnow too much.