Every so often, I get some photo's that land in my mailbox to post here on the forum, that really make my day. Today is one of those days. Former kit producer Ralph Brammer, though not in the business of supplying us with kits any more, is still modelling and turning out stunning models and wanted to share his latest creations with us. So here for your entertainment are his latest offerings.
First off, we have a freelance steam loco built upon a Fleishmann Magic Train mechanism.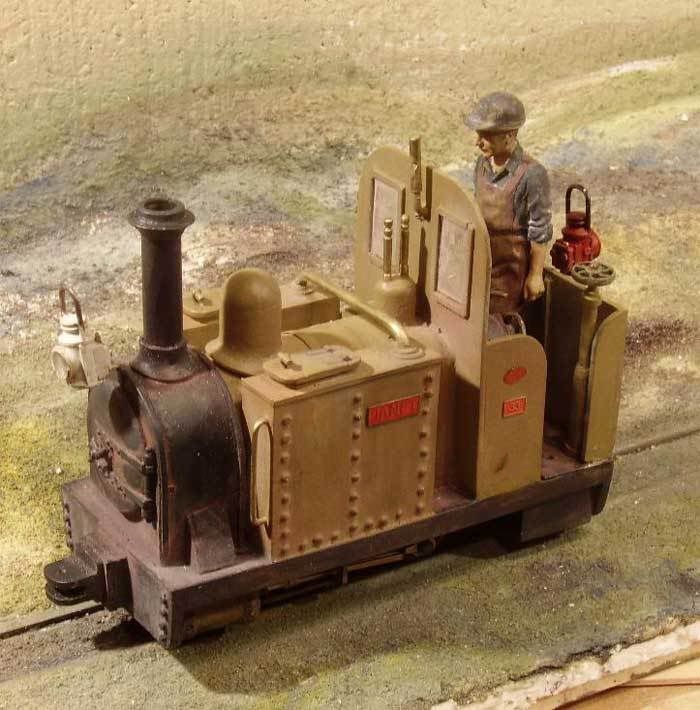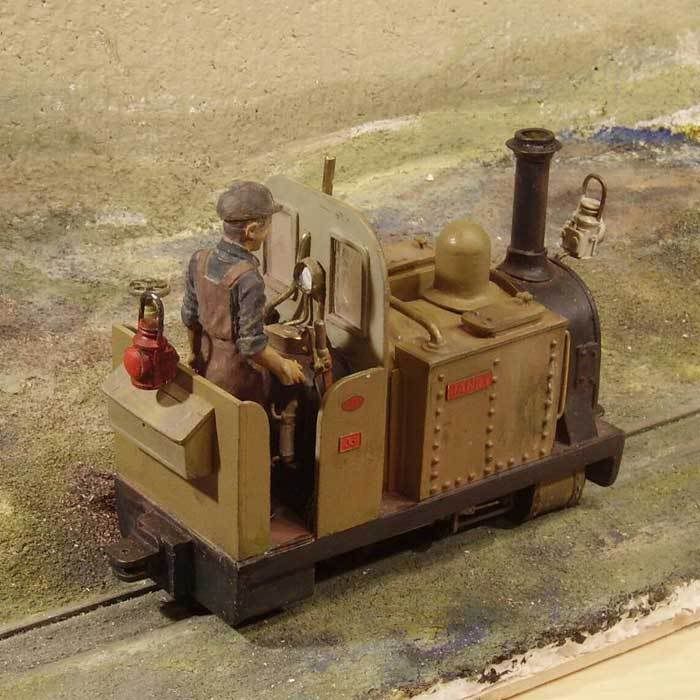 Next we have a Gmeinder based design, which if I remember correctly, is mounted on a Bachmann Trolley mechanism. Still awaiting a visit to the weathering shop this one, so still a bit clean
. I saw both of these loco's a few weeks ago and they are both really solid, chunky models, they really dwarf my own stock.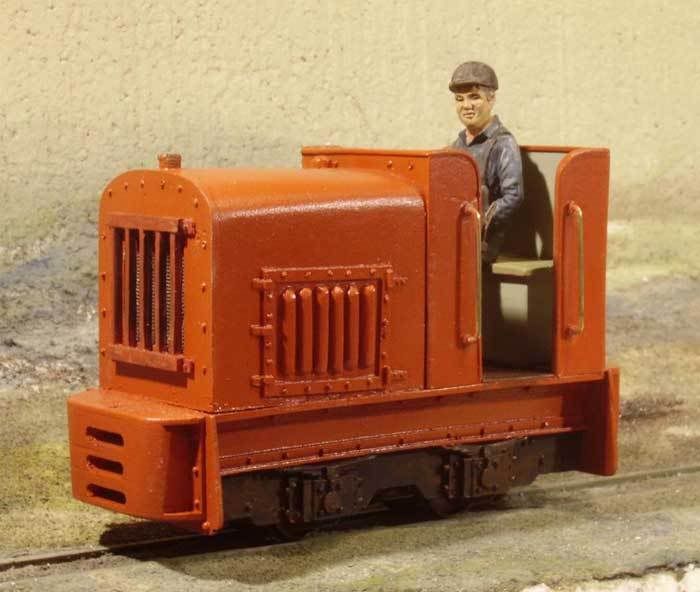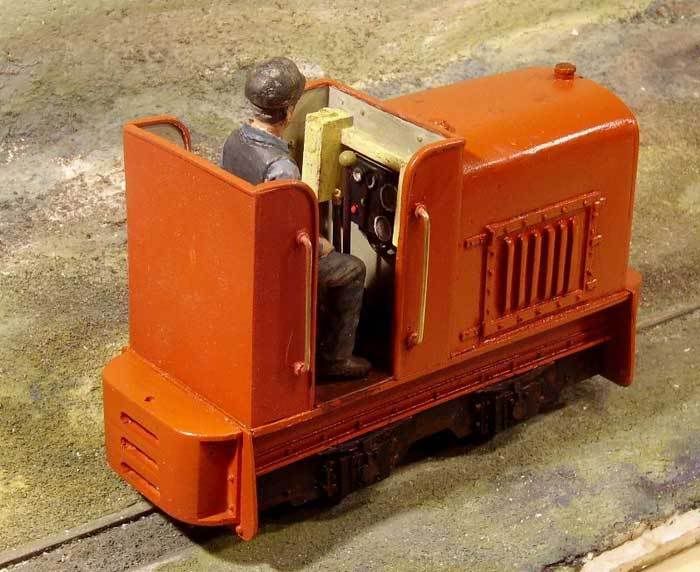 Now in my opinion at least, I have saved the best till last. My jaw dropped in amazement when I saw this. Totally scratchbuilt from styrene sheet, using nothing more than a 1:76 scale model as a reference, this AEC Matador truck is simply stunning. I really dont know what else to say, it left me speechless, so I will just post the pics, enjoy.