I thought i'd start my own thread on my Paper layout challenge, more for my own sake to remind me where I am than anything else. It started like this very early on.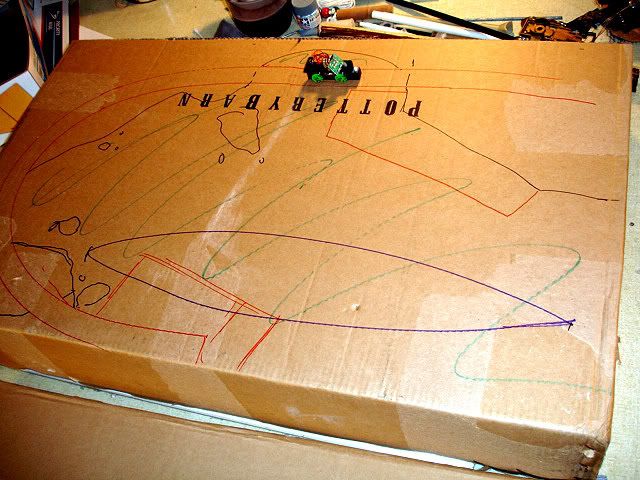 I had a vision of a Jules Verne style submarine pirate base in the crater of a volcano that was forming something like this;
Unfortunately, I got sidelined for six months or so and so I've simplified it to something like this;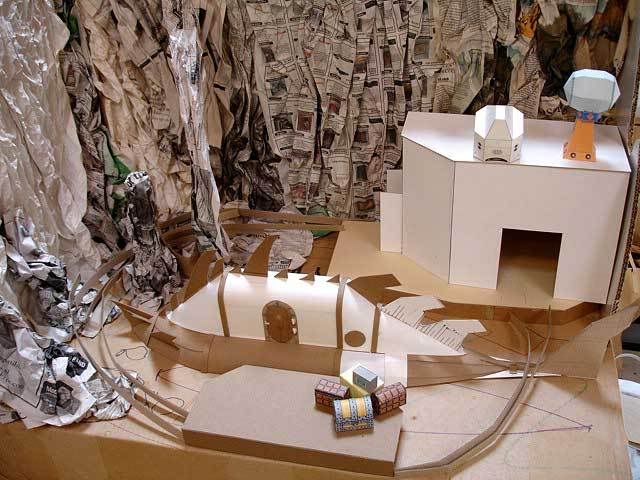 Astonishingly, my wife and daughters disappeared for the day, leaving me some time to focus on the project at hand, so I decided to get the submarine roughed in;
I'm hoping with one relatively finished part, it'll spark a fire under me to get the rest done in good time!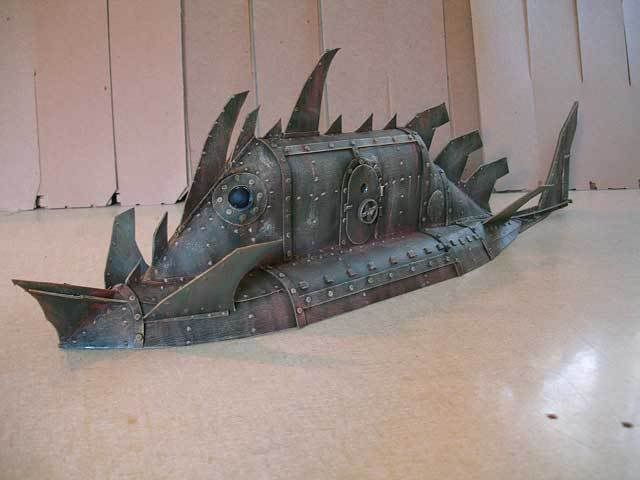 As you can tell, the tone is both whimsical and fantasy/sci-fi.
There's more time in the day left, but I think I'll enjoy a glass of wine in front of an old movie...hmmm, "Mysterious Island"?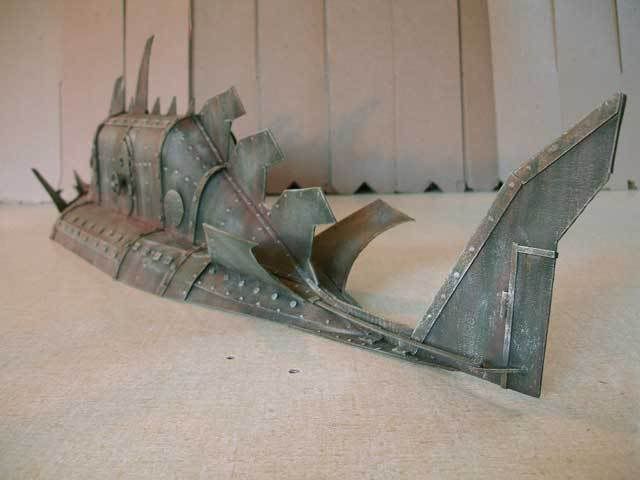 And before anyone says "Captain Nemo", the inspiration is more from Verne's "For the Flag". Except my version is a lot more cartoony!
Chris