Anyone ever considered making a model of these original minimum gauge locos?
I saw a second hand Dapol 2F at this weekends exhibition and it got me thinking sufficiently to return today with a scale drawing of a Class 30.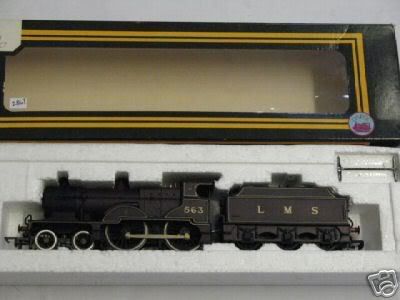 Clearly it could only be a very loose inspired by rendition. The overall loco + tender length is pretty close but the cons are in the majority:
- missing the trailing axle
- 3 axle rather than twin bogie tender but like Class 10
- drive onto front rather than rear main wheel.
Despite that it could probably be made into something vaguely resembling a B&L product.
At $75, it seemed pretty steep for second hand loco that was so far from the prototype and naturally because it was a steam loco (cough, splutter, sit down while impure thoughts go away
) I was able resist and I brought a country sounds sound chip instead
.