Hi all,
A while back I purchased a Gn15 sketch book from Thomas Yorke.
There are some terrific ideas in it, and one in particular grabbed my attention.
I had hoped he would produce some of them in kit form, but it looks as though he is getting out of Gn15 so I am on my own!
I will use a Bachmann On30 Street car mechanism for the power.
I have used this before and it is a nice runner.
I want the frame to be very strong and able to be handled with less fear of breakage, so I used some brass angle for it with the thought of attaching strip wood to it with epoxy when it was ready.
This is the underside of the frame with the cross members attached which the mechanism will be attached to.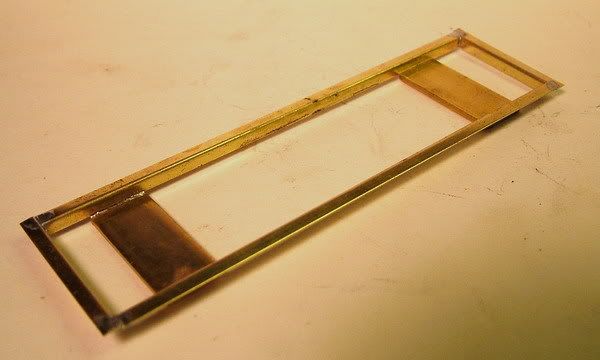 Here it is right side up.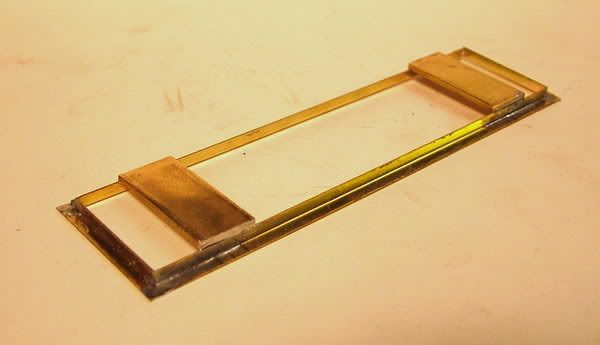 I made the cross members offset, so when I attach it to the Mechanism, it will sit down a little and help hide any wires and the power pickups like so.
Here you see I have made the wood bits for the frame and glued it to the brass frame.
As I had hoped it is nice and strong!
Here it is sitting in place on the mechanism.
That's all I have time for now...A busy weekend in store for me!
Cheers!
Dave