This is where I'm at. Of course, it's not identical to Steve's kit BUT as he knows he wasn't expecting it to be so.
I had intended to build it with a roof which in the end didn't make the grade.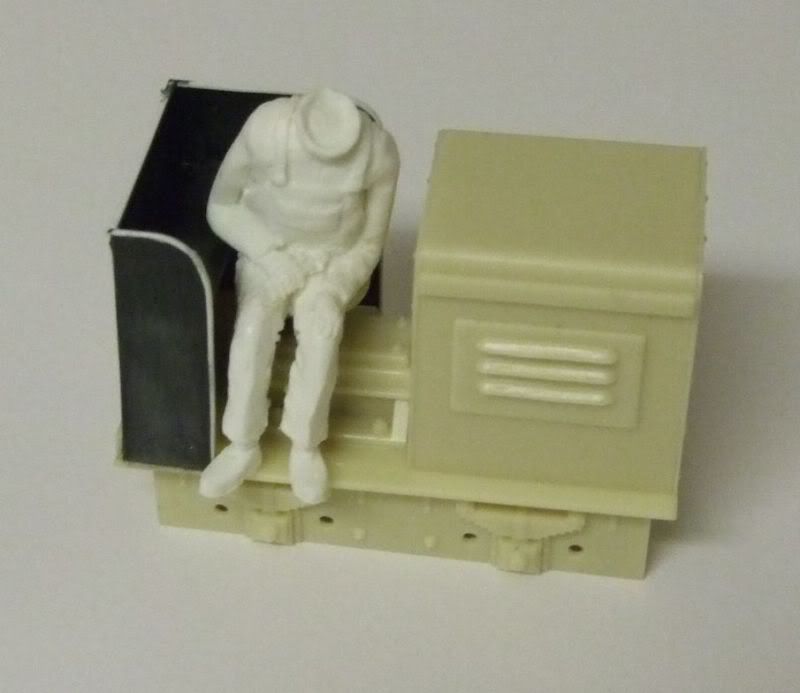 As it's Halloween I thought the headless driver appropriate.
I have a selection of heads which will be added in due course.