Hello,
I am a new modeller in Gn15.
Before I also practise the scale(ladder) N and On30, I begin Gn15 since September, 2012.
The layout appeals to a box of wooden Brie Region(Cheese) which is filled by a circle of extruded polystyrene.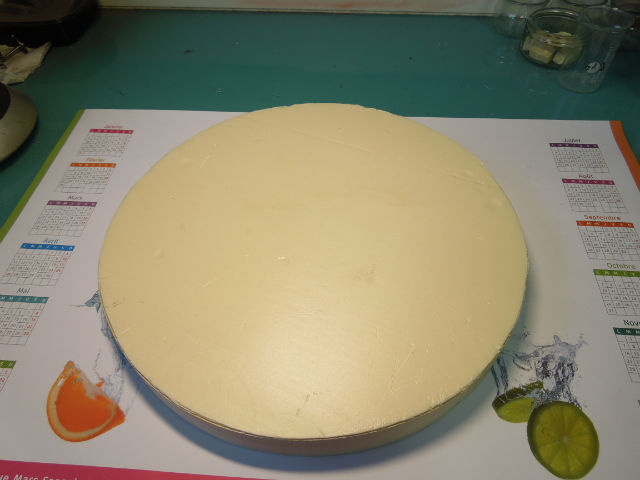 The second floor of polystyrene allows to create a negative relief.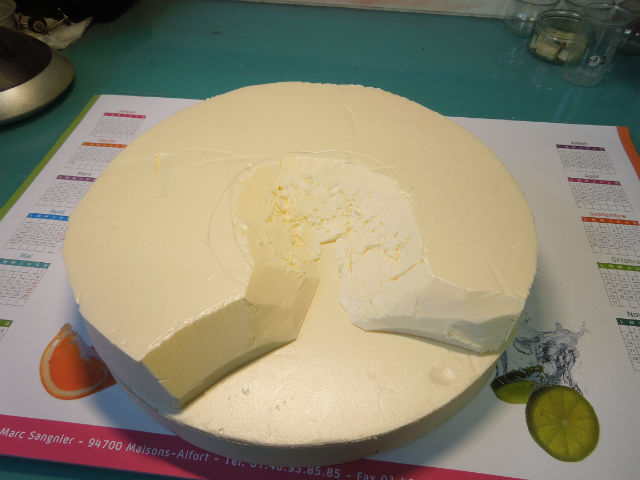 The space is filled by a wooden bridge(deck) of complete construction (tray of Rocamadour and peak with brochettes(bunches)).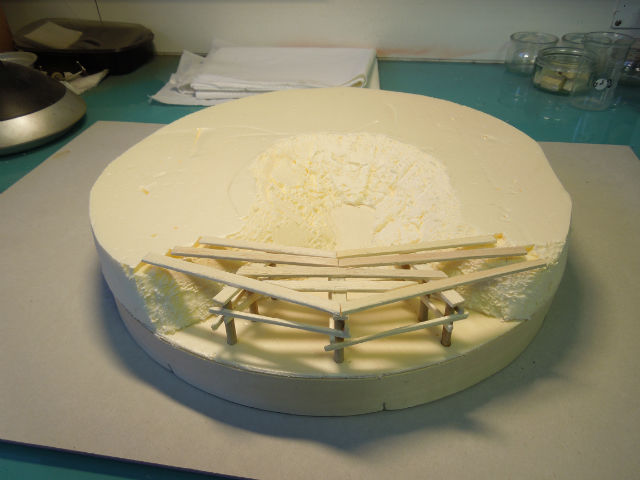 Detail of the bridge(deck).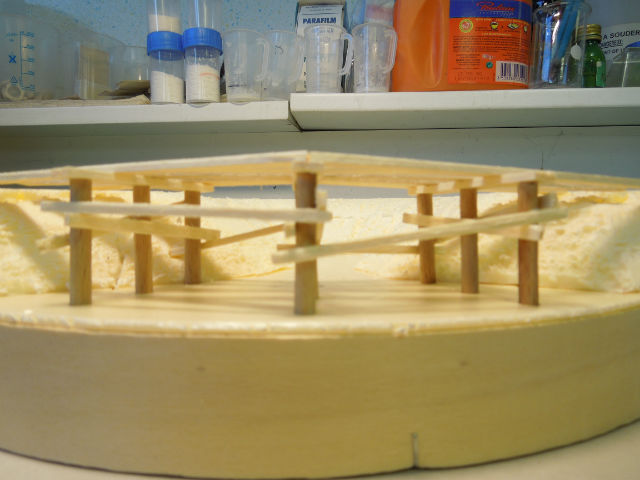 To be continued.
Alain