Colin Peake wrote:Odd request Steve - how does it look with a 7mm scale figure alongside? Just wondering....
There is always one who wants to go off topic
OK, try these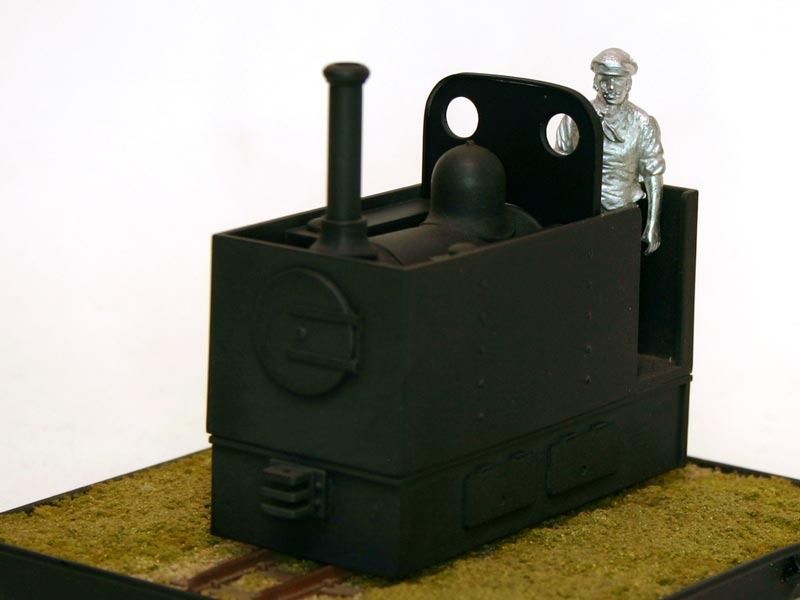 Different spectacle plate, the one on the Gnine version would be a bit too high to use in O scale.
Still playing around with sizes at the moment, maybe I can come up with one that would suit both scales