Simon Harris from Model Earth recently introduced a flatcar Resin kit for a budget price. A complete, including wheels, for only 15 Brit. Pounds. Compare this price and quality with that, of the various 3-D printed offerings.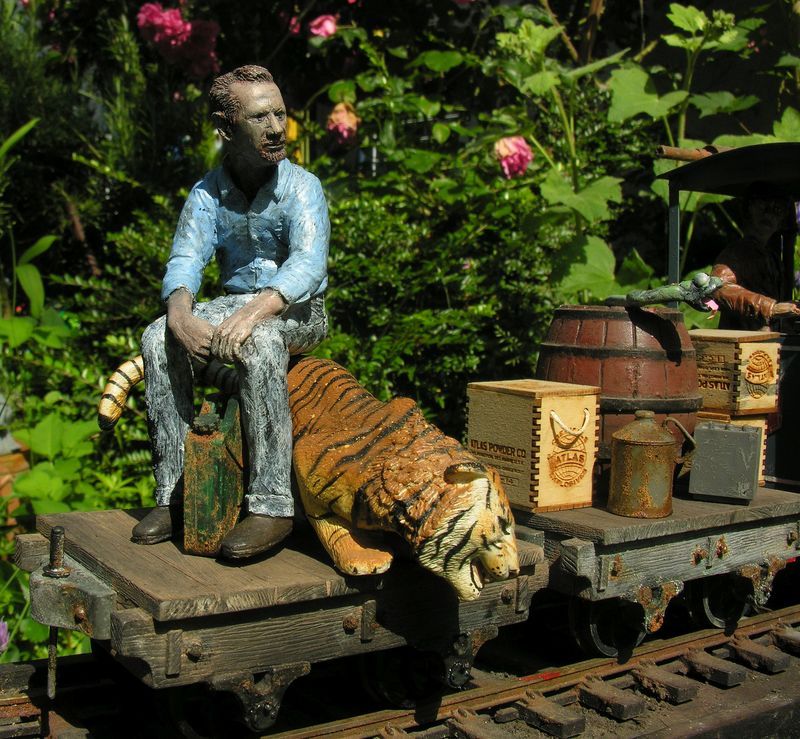 An amzing quality and very easy to assemble. No problem for modifications or add ons.
Loaded some old LGB oil drums on a stripwood frame and built some end boards from 4 mm cardboard and some Ozark nut & bolt castings.
More pictures at
http://www.die-feldbahnsinnigen.de/forum/viewtopic.php?f=65&t=1802
and over at the SE Lounge Forum.
Have Fun
Juergen