This layout is certainly built on the KISS principle, by that I'm referring to the track. The detail is great and there's lots of interesting ideas for others to contemplate.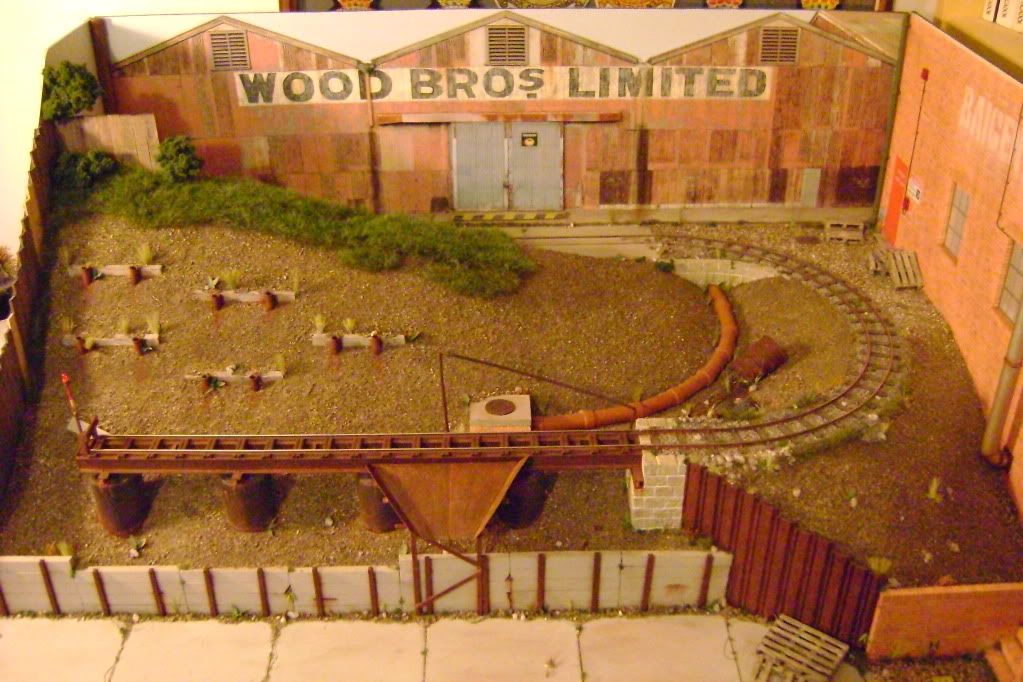 To find the details you have to visit two threads, firstly:
viewtopic.php?t=4398
Then:
viewtopic.php?t=5506
where you'll note that Bill is rehashing the foreground.