The ultimate intention is to have a layout that combines 15" and 2' lines, with the 15" being the 'shed line' and the 2' the 'main line'.
So have been trying to build some 1/22ish scale stock. Here's my first loco, based on an Andel chassis with a scratch built body...
Afraid the light was rubbish today so had to use a flash which made the colours go all funny, but you get the gist of it...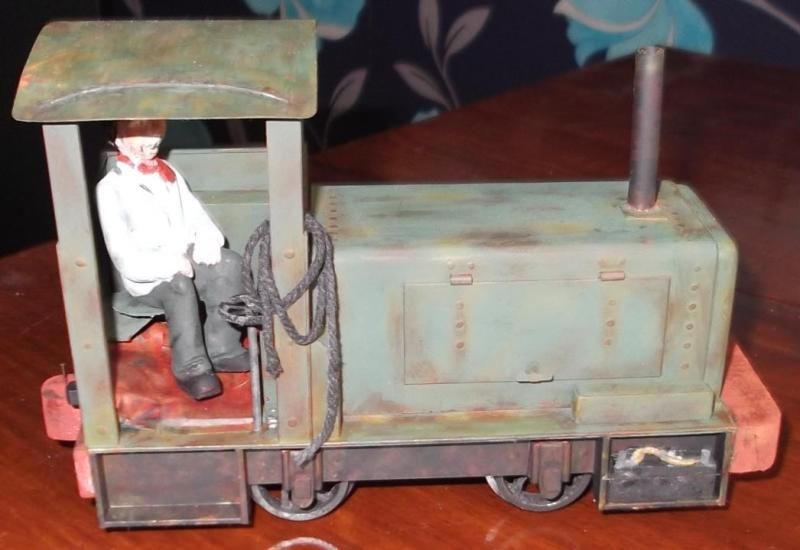 More on the build here....
http://gardenrails.myfreeforum.org/about6236.html