I know a few Gnatterboxers feature Waterside scenes in their layouts so how about this as another Prototype for everything.
It's certainly wacky with outboard motor. Located on the river Crouch at Burnham.
Shows mooring behind blue launch area, close-ups follow: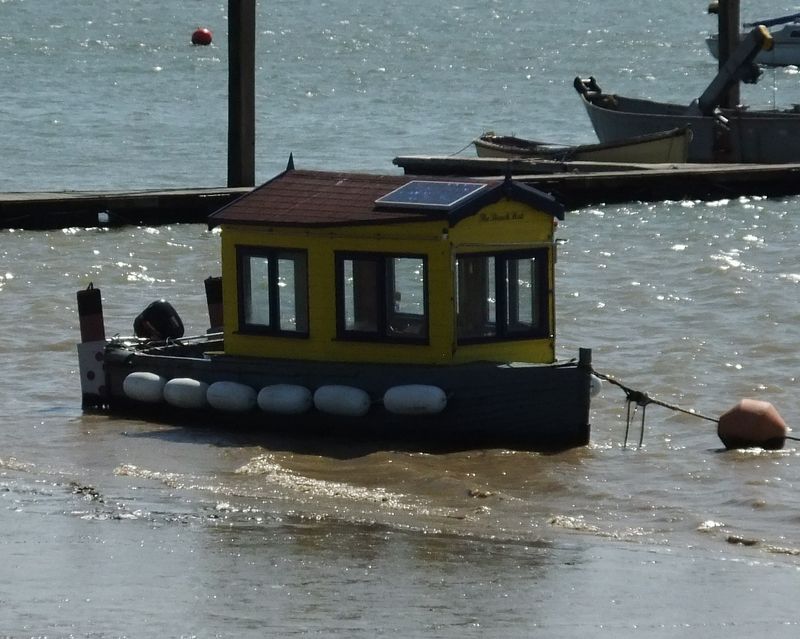 I'll post another Gnew (to me) feature of this river later in this thread.