OK, some of you have seen the pictures Brian Fayle posted of the Listers I am casting. A couple of you now own some Listers I have cast.
Here are the pictures Brian posted again and if anyone is interested please feel free to PM me.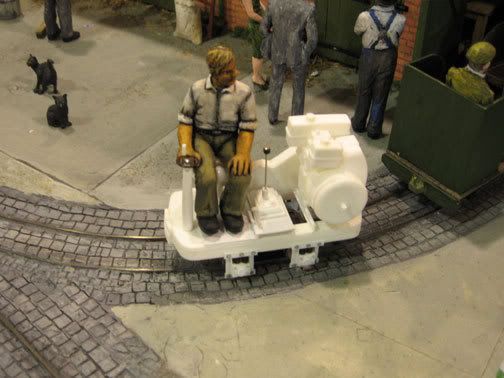 This as you can see is a skip framed single cylinder Lister, it is not designed to fit any specific drive unit although I have been told it will fit a 31mm Black Beetle unit almost perfectly. The price is $60cdn. + shipping.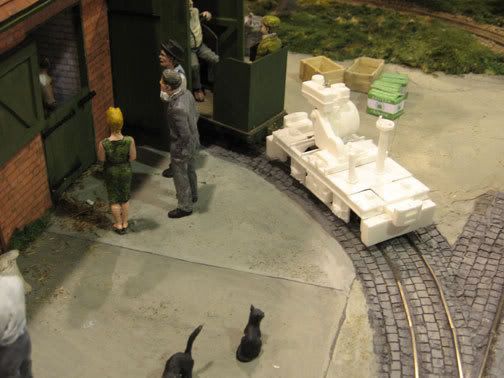 This is the more standard channel frame style Lister we are used to. It is designed to fit on a shortened Bachmann On30 trolley drive mech, not included. I have made it so you can choose to make a single cylinder or 2 cylinder, both engine blocks are included with this one as is a small "wooden" box that will sit in front of the engine between the 2 sand boxes. It does come with a Lister type tractor seat (not pictured)
The price is $70cdn + shipping.
Thank you Brian for the pics.
Again PM me with any questions and shipping to the UK for a single model is just under $8cdn. at the moment.
Scott