Has taken a while, but the first dual use, Gn15 and Gnine loco from Sidelines is now available. With the ability to be able to switch mechanisms very easily between a 16.5mm gauge Tenshodo motor bogie and a 9mm gauge Kato 11-103 Pocket Loco unit, this really is suitable for those that like to dabble a bit in both gauges.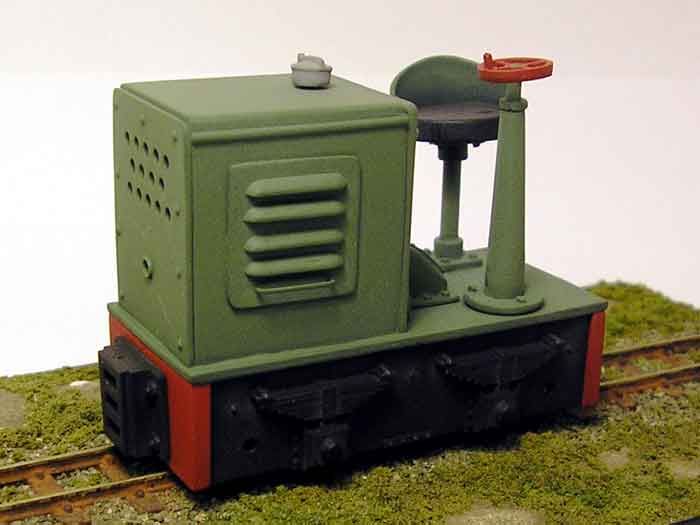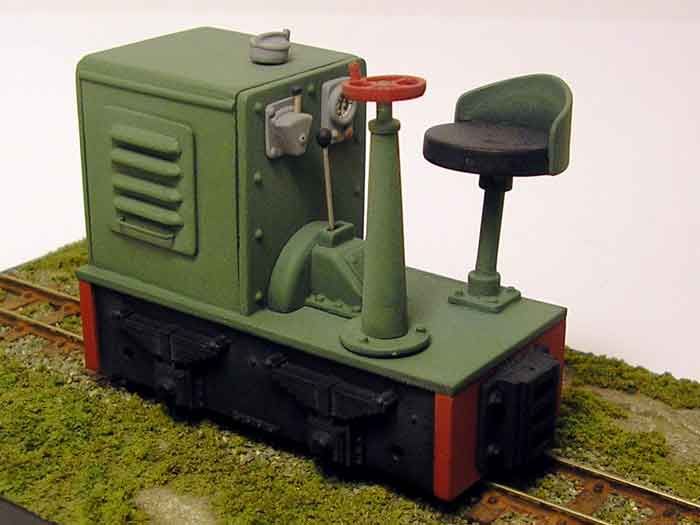 The size is very similar to the previous Gnine offering "Titch", but "Tiny" does sit a little higher and with the cab area being clear of the machanism, does give a lot more scope to lay out the cab to fit a greater selection of figures. You can find a photo to compare the two of them here :
http://forum.gn15.info/viewtopic.php?p=32603#32603
A few dimensions to give you an idea of how small she is
Length : 57mm, Width : 28mm and Height : 45mm (excluding figure).
The price is in line with the rest of the range at 30.00 GBP including shipping. For further ordering info see the Sidelines Gnine thread, here :
http://forum.gn15.info/viewtopic.php?t=2685