Today I found another Chinese Scale Model (1/26 to be precise) for the princely sum of £2.
A little under size but since when did that stop useful models being used - so it's tucked away towards the back or partly dismantled as a rust bucket.
This is what you get for your money: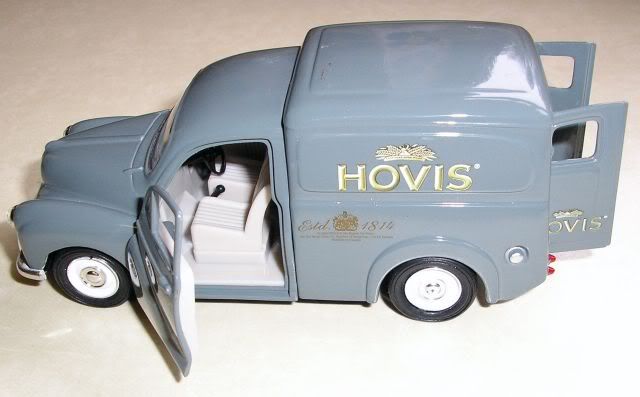 Comes in the grey as shown, or Maroon, Cream and Bright Red; though I can't remember what the other Trade Names were. Make is Saico, however wasn't found in Chain Store just a small "Factory" store in Leigh-on-Sea.
Believe it's supposed to have Flywheel motor but mine doesn't work - so what