Richard Denot has asked me to post a couple of pictures of his Gnew 1/35 Scale Loco which uses the Bachmann Gas Mechanical as the Donor
.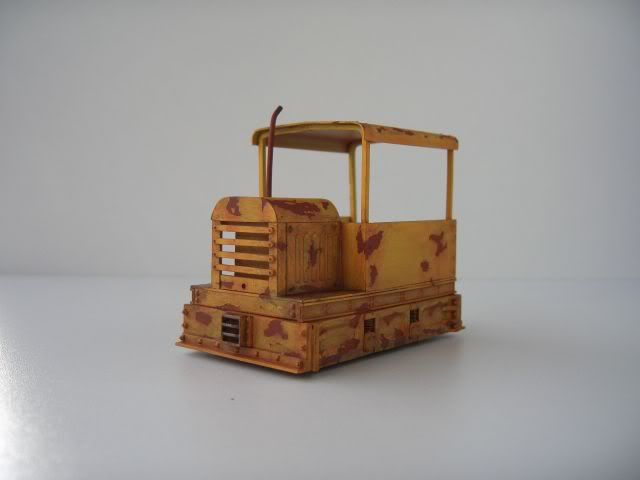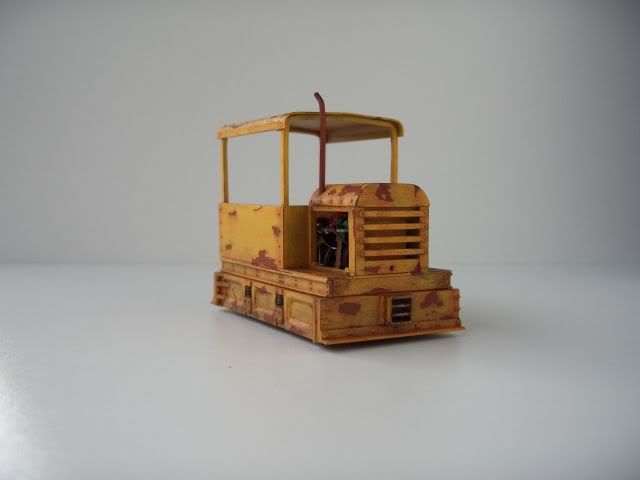 Details are as follows:
It is a 1/35 kit and could be converted to Gn15. It also utilizes the Bachmann Davenport Chassis. Made of Resin & Etched brass for the roof and side engine covers. Measurements are length 83mm, width 48mm & height 67mm.
First shown at Expométrique in an unfinished state - I wonder why Chris didn't mention it.
I do not have price details and have emailed Richard for this, will post as soon as I get a response together with contact details.
GerryB