Went on a visit to today and took a few pics.
It is a great place and for the 009 boys they will have a field day.
Met Dave who seems to run the place and they will be pleased to see us. I suggest we go on a day they have a club meeting so we can have good look in the sheds and play with the trains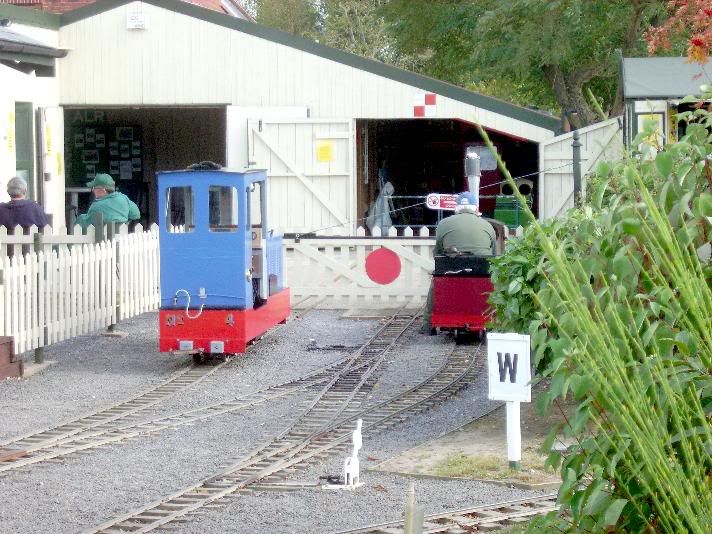 .
Coaling place for 7.25 inch railways (start modelling1;24 scale marg cartons)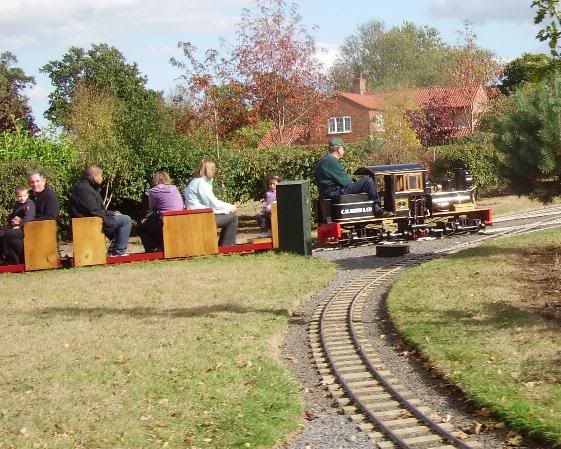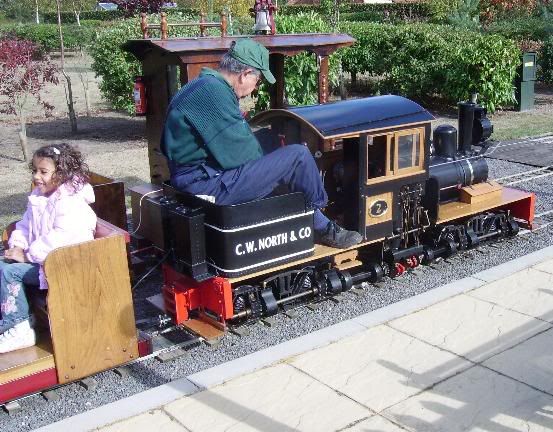 ]