Started making an abbreviated narrowboat for my shelf layout/party size pizza, the layout is a back alley dockside kind of thing and I loved the Narrow boats since a few of you started making them a few years ago.
built the base out of Gatorboard, sort of a heavy duty foam board.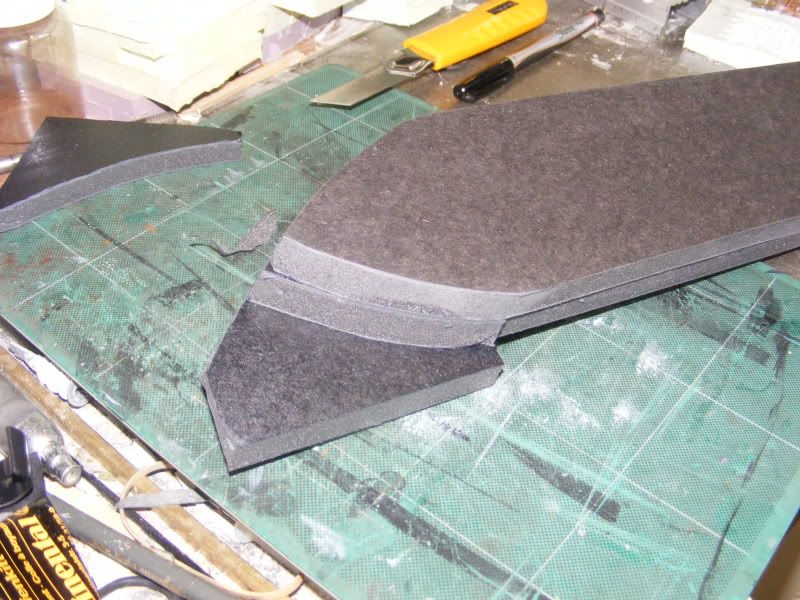 then laminated plastic on with contact cement,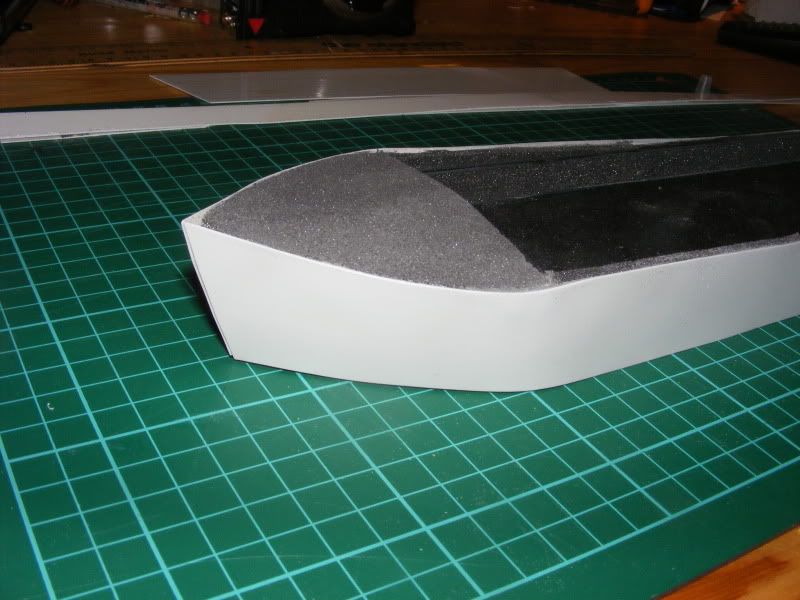 and the rear deck out of diamond plate,
added a cabin and front bit, the engine room will have an open hatch and one of my Lister engines will be on view, there will also be and open hatch with a stove to view and a small living/dining area with a few details to see.
partially painted with some more details added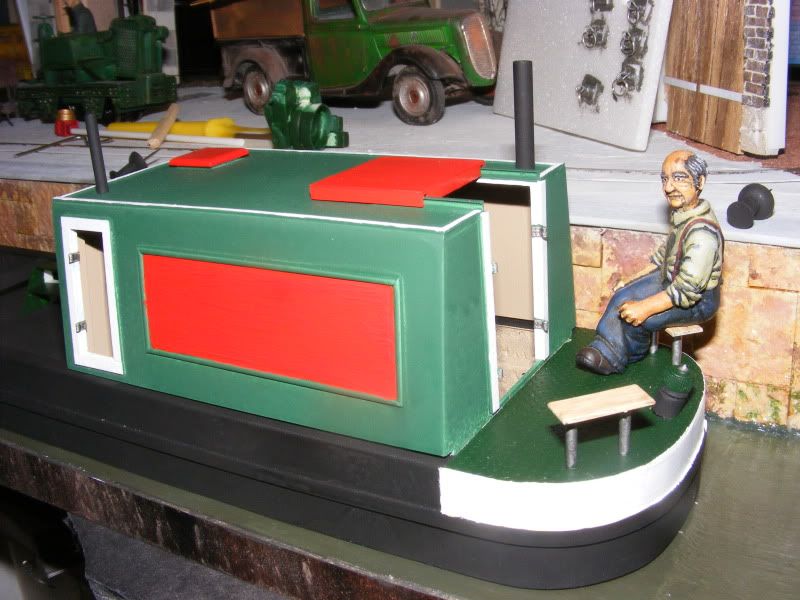 some more detail
how it fits with the layout,