Hi everyone,
my Name is Christoph, and i just started Modelling in Gn15.
Until now, only a pice of Track (not in the photos) and a little car have left my workbench, but let the photos talk: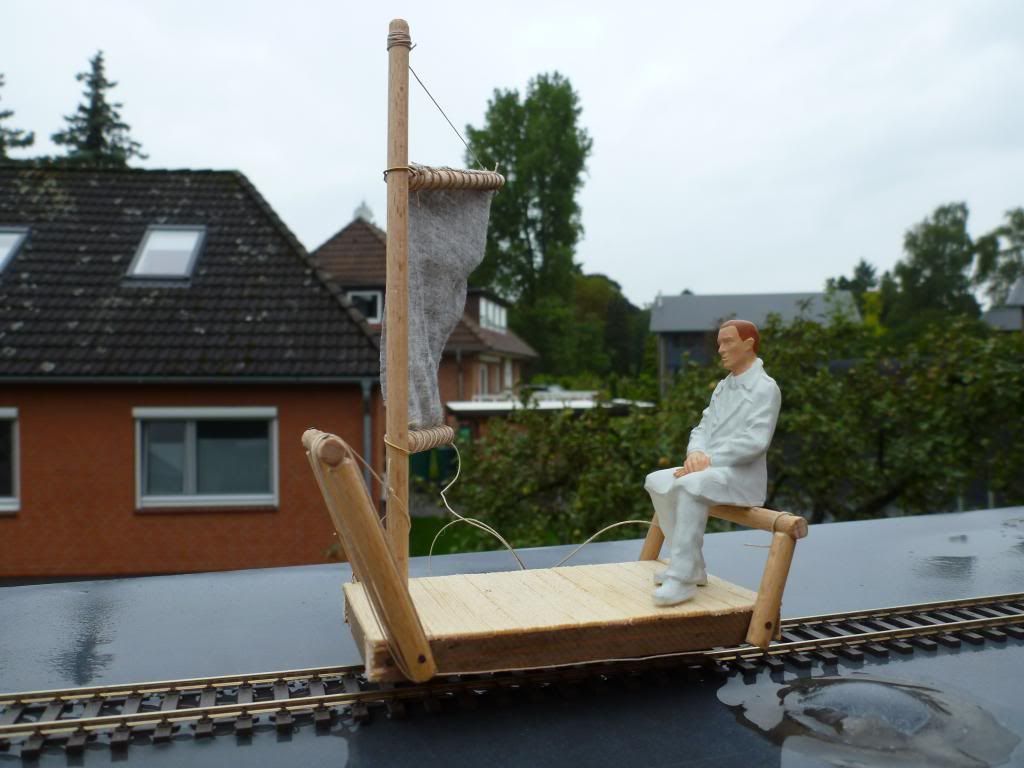 Until now i was modelling in H0, H0e, G, 2i (26,7mm Gauge).
In a few german Internetforen* you can find me under the same Nickname (like Buntbahn.de, die Feldbahnsinnigen or others).
I'am also an aktive Museumrailroader at the 600mm- Gauge Railway in Deinste (Germany)
www.kleinbahn-deinste.de
Regards
Christoph
*what the hell is the english word?