This is my entry in the 2015 challenge. I'll be amazed if I get it finished in the time.
A simple layout design involving loading and unloading. I have started making the concrete legs that will support the loading hopper that will be at the back. The board needs trimming to size and shaping.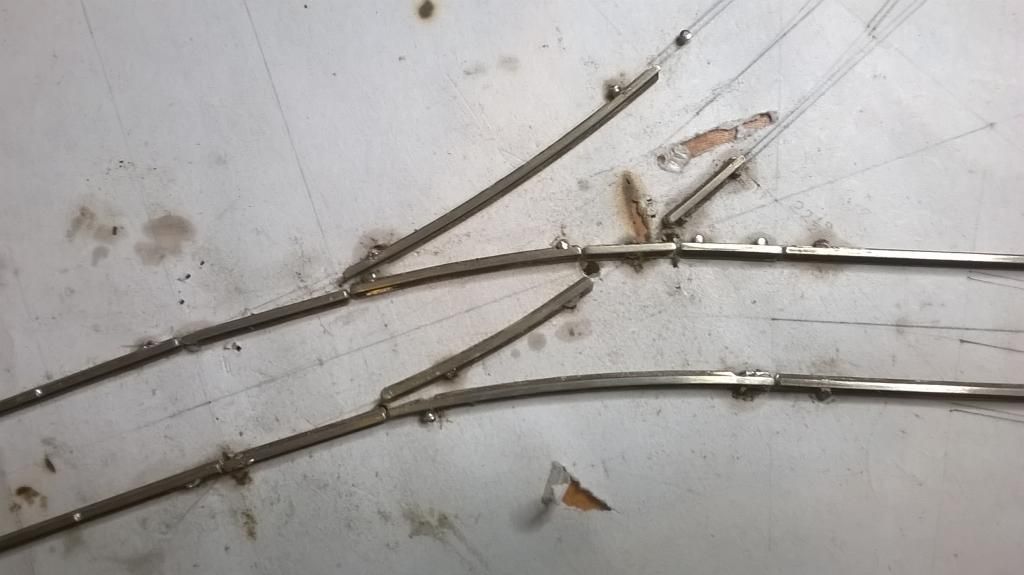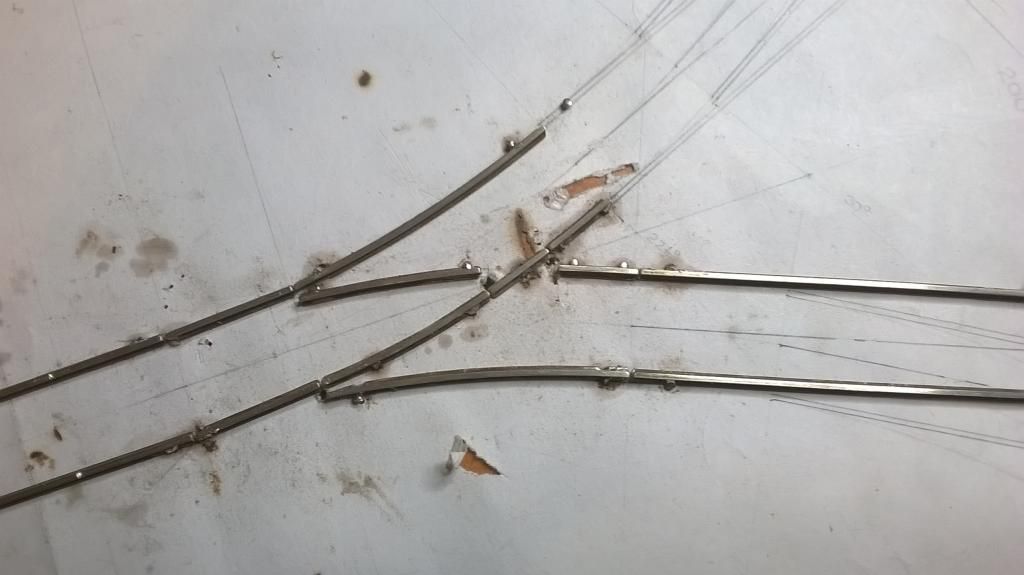 The stub point is far from complete, but a pushed chassis negotiates them successfullly. Unfortunately little forethought was used when I fitted the rail resting directly onto the surface of the board which means the moving blades will need to slide on the same surface. The blades are soldered to rods which rotate in holes drilled through the board. At the moment they are not linked together.