Hi all ,
I want to show you my small skips from cardboard .

The middle skip you knows it already, the right is new , built according to the same principle.
The left dumper is my own construction at the computer, similarly the welded cars, as it was built in East Germany.
http://www.buntbahn.de/fotos/data/676/2img_2488.jpg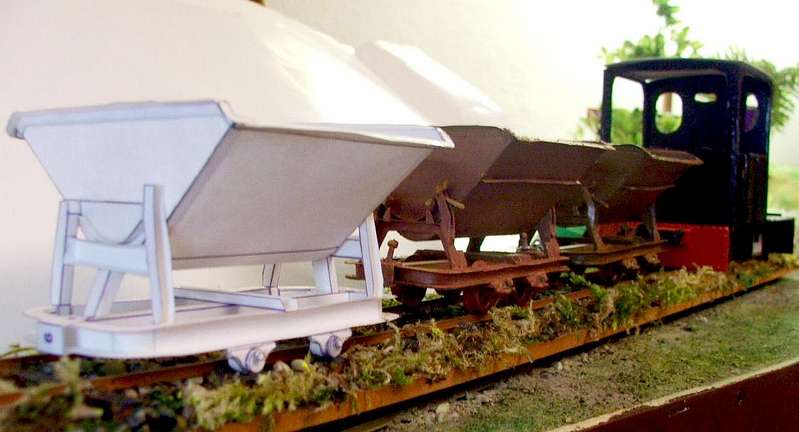 ... and it could become a nice train .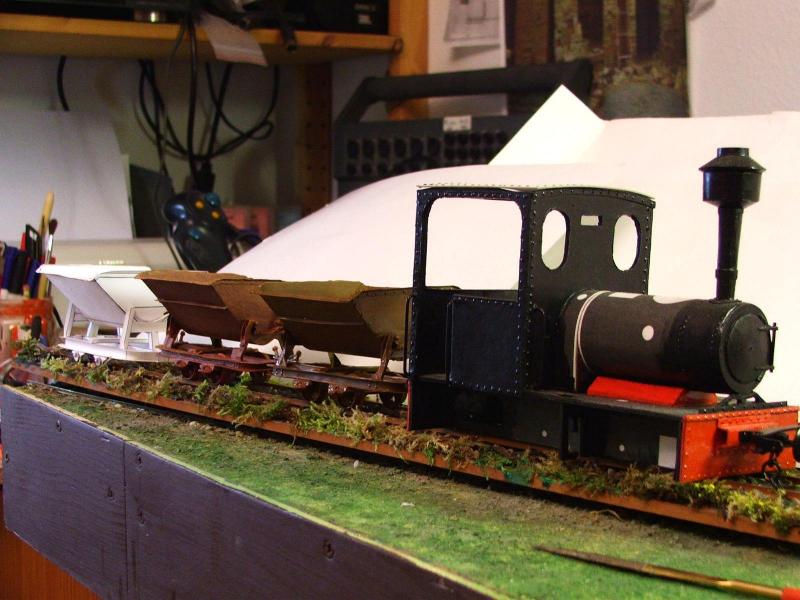 Bad times for my DCR for the moment
Christoph