The ultimate Garden Railway albeit 2' gauge.
Yes it is in a Garden and maybe one day it will double in size if a neighbouring field is purchased.
Here's a couple of photos taken yesterday: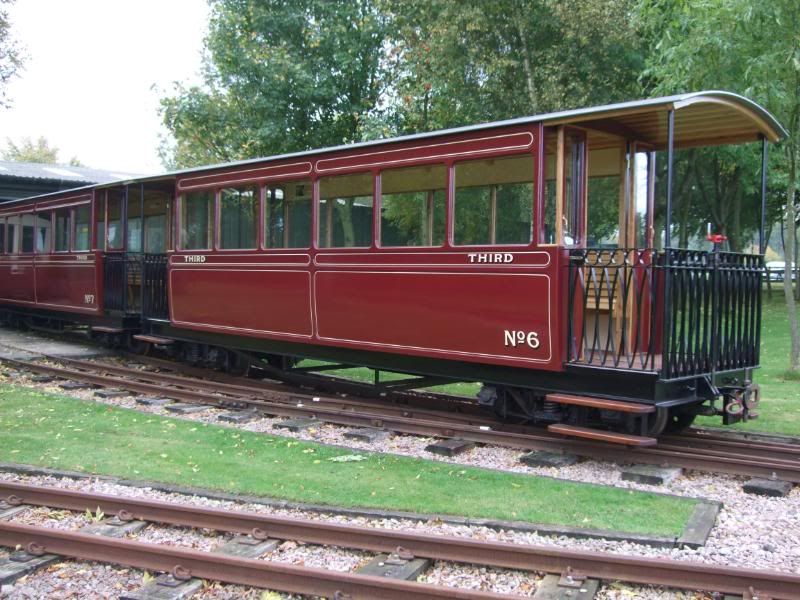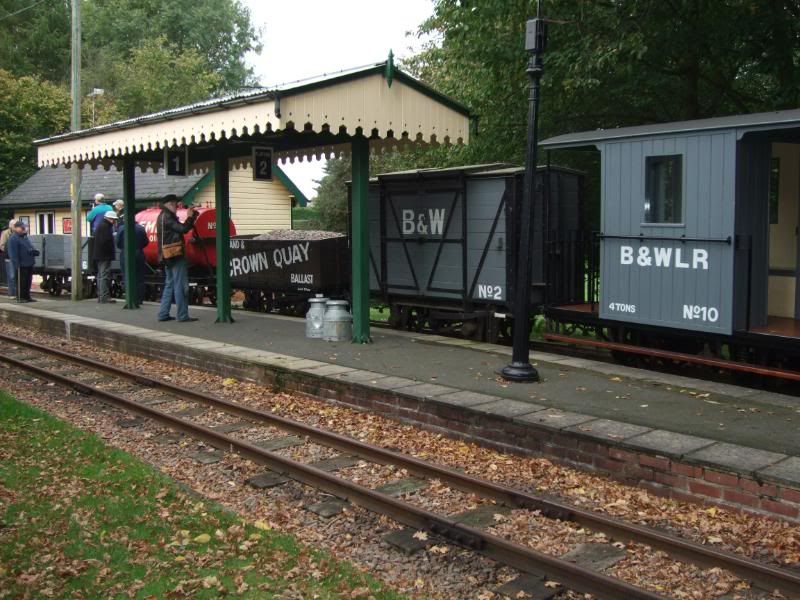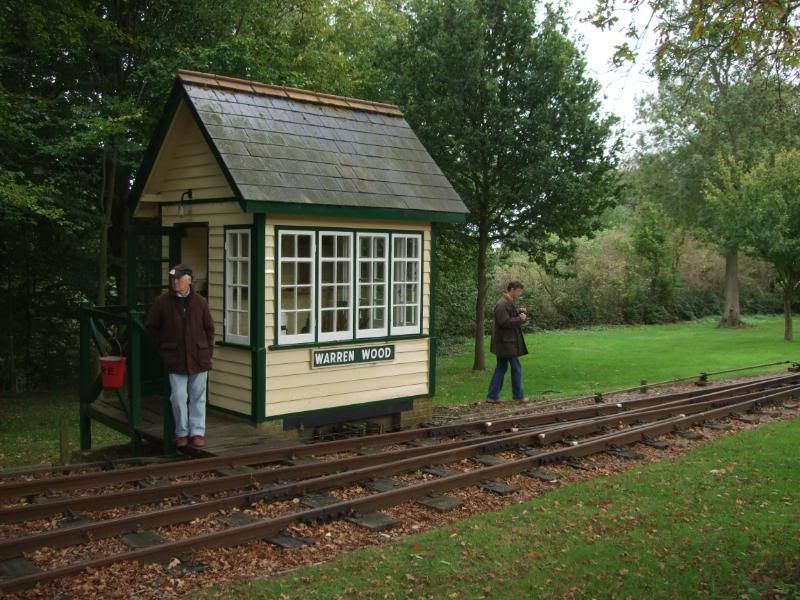 And, for now just the one video. Bear in mind that these photos and the video were taken with a basic Fujifilm Digicam.
Also when filming on the footplate one does have to hang on to prevent any chance of ending up adjacent to HOT METAL.
Obviously linking to the video will enable access to the Bredgar Album.
However I still have another nine videos to upload so be patient.